Top 10

reasons to join us

We have a work ecosystem that supports positive values & productive outcomes and increases the learning curve which in turn accelerates the caliber and skill-set of team folks. When you work with Infoxen, you don't miss out at...

Relaxed and

productive environment

Work-life balance

& flexibility

Flexibility &

friendly work-culture

Vast opportunity

to learn & grow

Honesty & openness in

communication

Healthy competition to

shape individuals

Opportunity for

ideation & Growth

Secure &

scalable workplace

Steadily engaging

events & Workshops

Appreciation

& recognition
What's
life At Infoxen

Like?

Infoxen allows one to strike the perfect balance between work and life where you experience exceptional work culture with traits like flexibility, equality, and recognization that unfolds overall growth.
Great Opp. for Interns
While you work with Infoxen, you live a corporate life that you always wished for.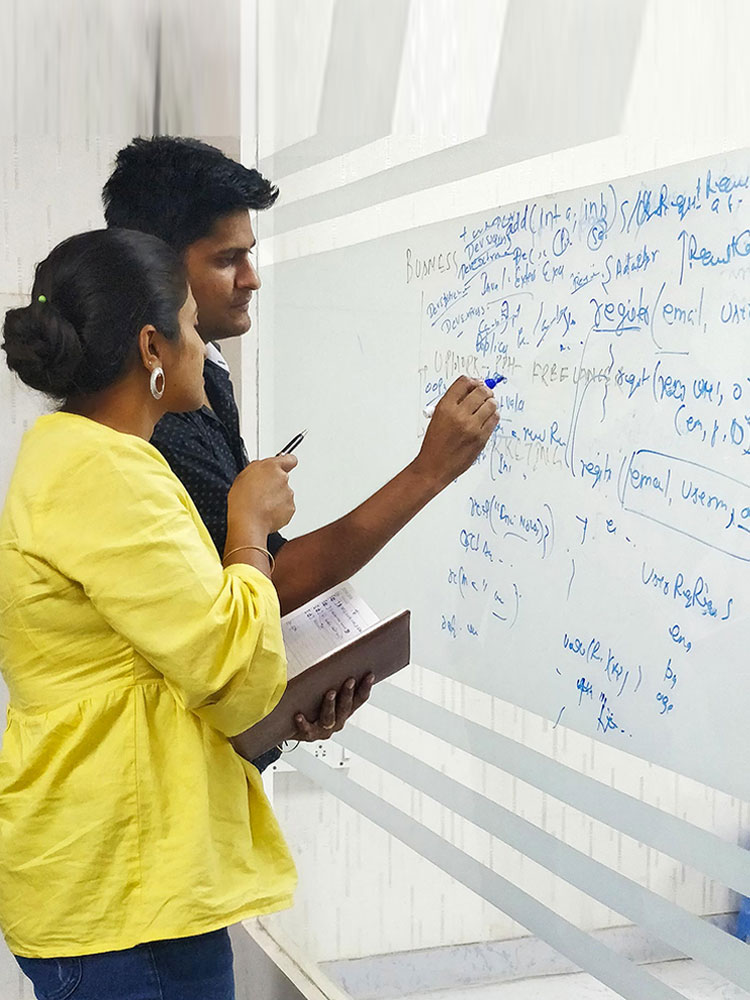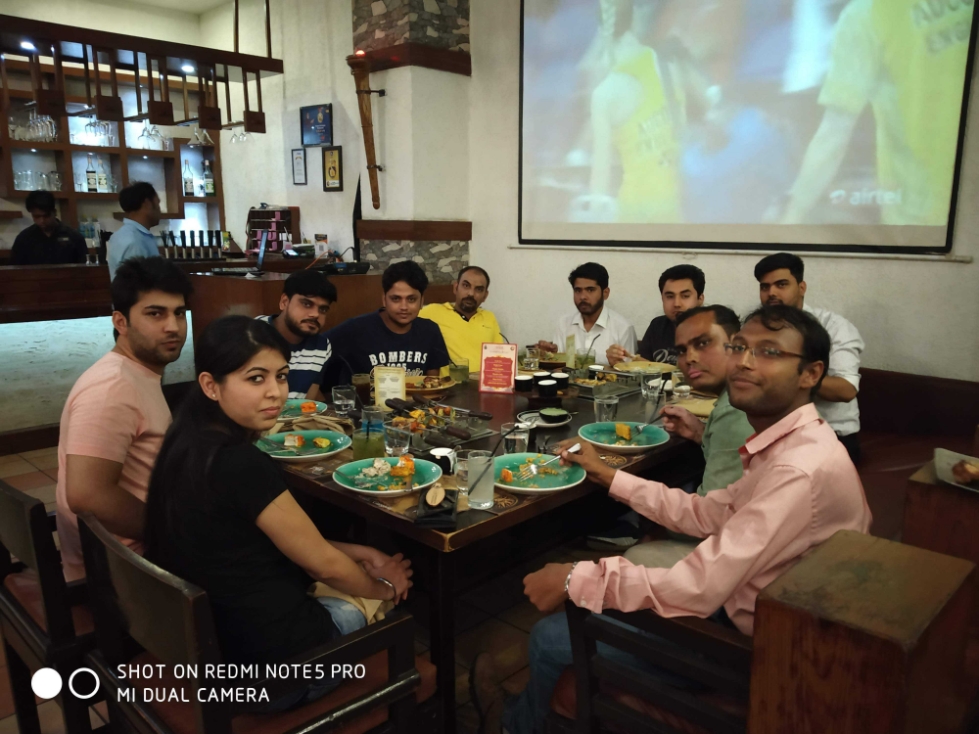 Activities
By hosting such leisure activities, we make sure our employees are constantly infused with fresh energy and inspiration.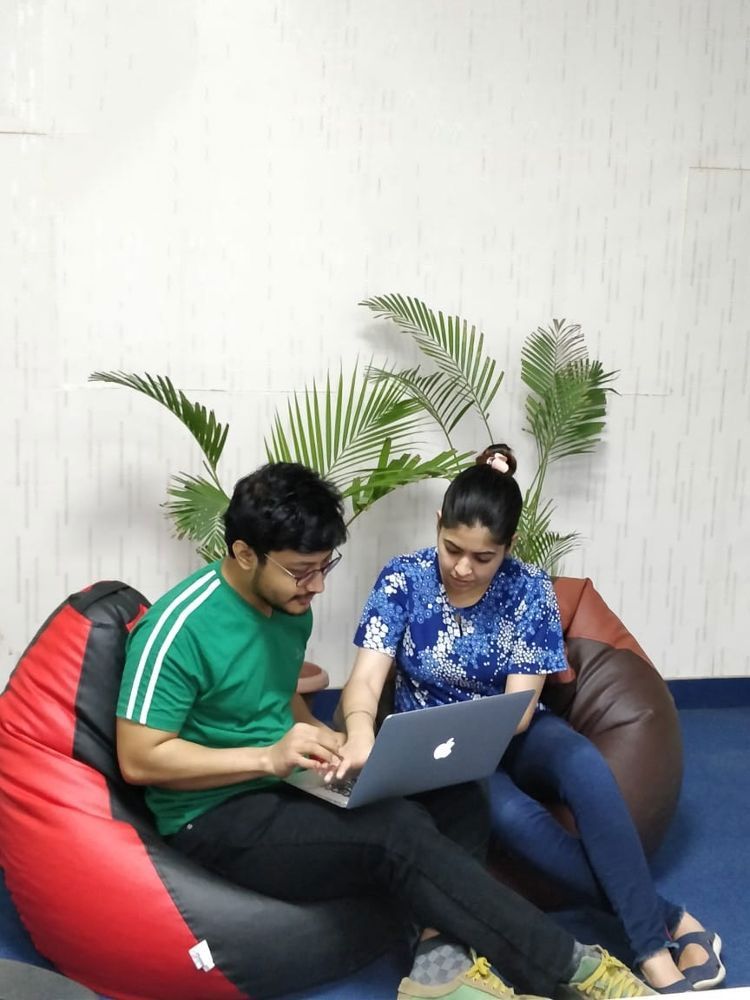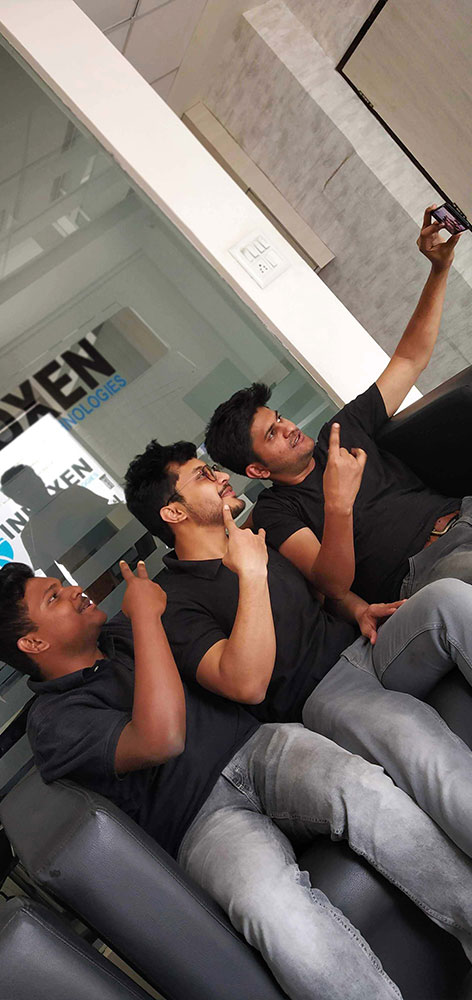 Flexible engaging
Flexible engaging and get together opportunities bring better communication among the employees and steadily escalate their working efficiency
Join Our
Talent Community
Pave your way with our current job openings!
Have a stellar talent, skill-set, and expertise to showcase? Infoxen brings you a range of job opportunities matching your caliber, ability, and career.
We care for you
(handwritten Notes of employees)
We value every joining
Every employee working in an organization has their share of feelings, beliefs, and Notes to tell. Look what all Infoxens have gathered to say...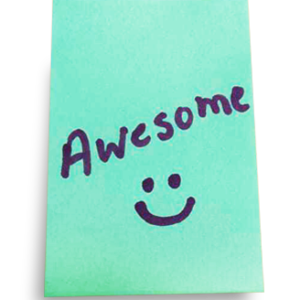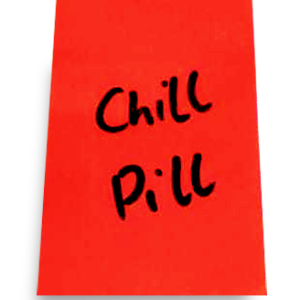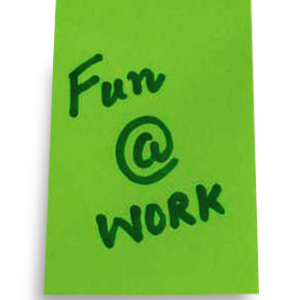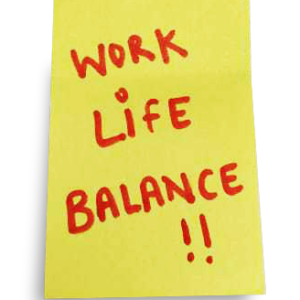 Employee
Engagement Activity Corner
Infoxens take out time to indulge in some mind-relaxing and brainstorming fun activities too. This is how Infoxen likes to lighten up their minds in their idle time.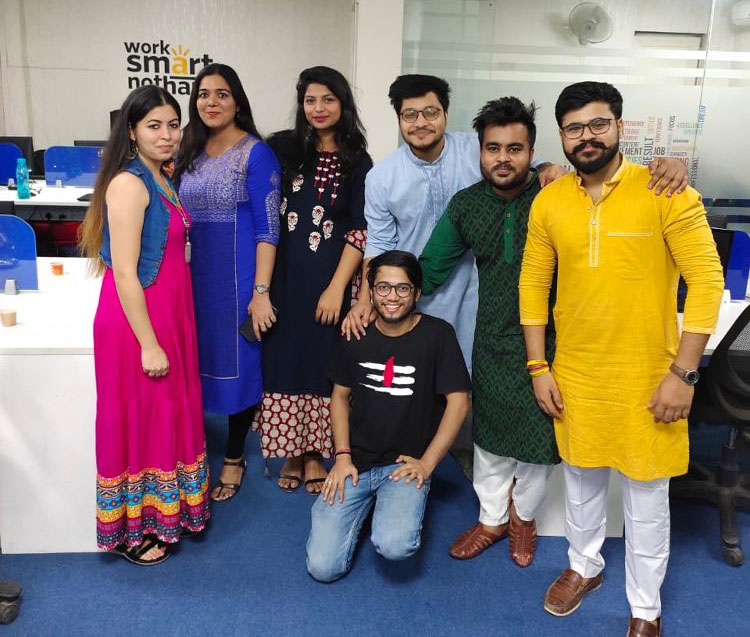 Office Function Program
A goal without a plan is just a wish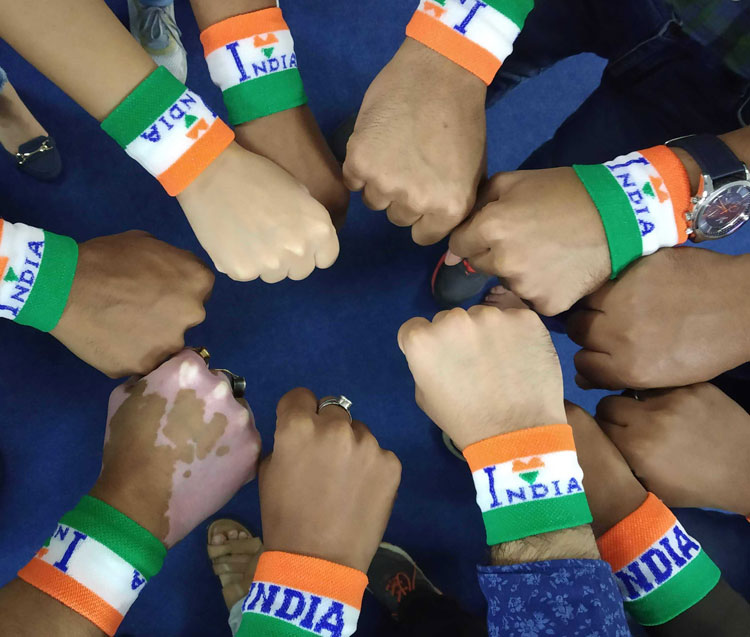 Independence Day
In order to use color effectively it is necessary to recognize that color deceives continually.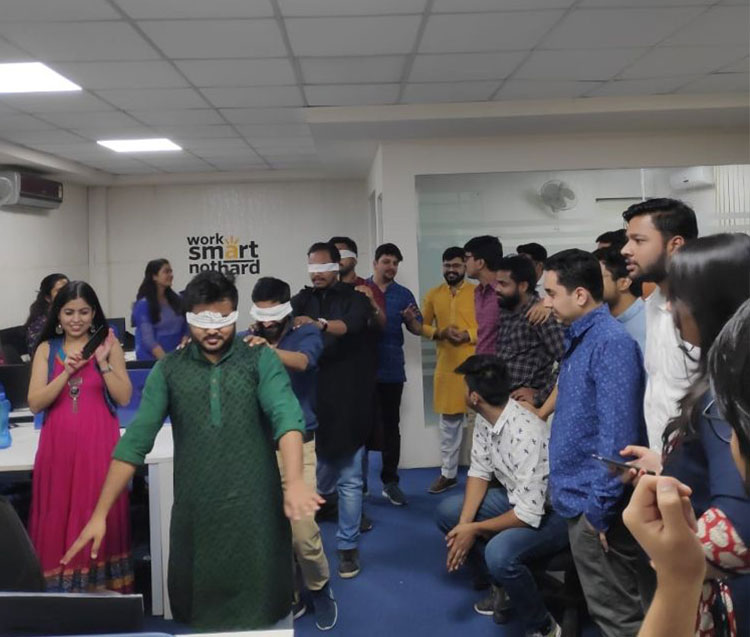 Fun Friday
Leaving work on Friday. Amazing little feeling.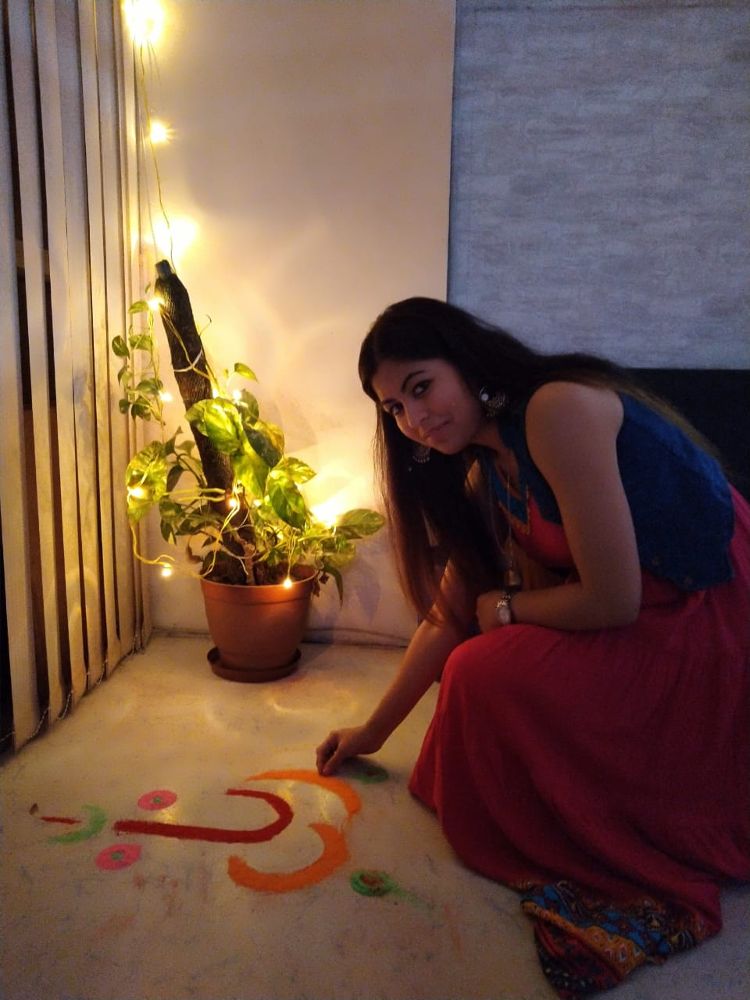 Diwali Celebration
May the lights of Diwali Diyas fill your home with wealth, happiness, and everything that Brings You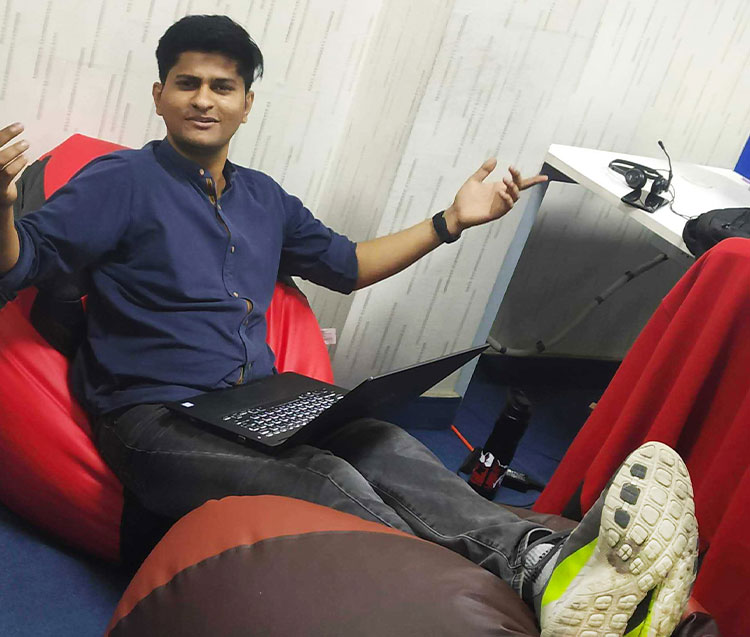 Birthday Celebration
All things are sweet and bright. ..

Perks

Of Joining Us

Maintaining the working enthusiasm of the employees requisite an additional deal. At Infoxen, you get to experience a lot of amenities too.
Group Medical Insurance Affordablable medical
insurance cover

Beverages To boost & activate
the brain cells.

Workshops To grow learning
curve & skill-set

Team Hangouts Social gatherings,
collaborations & parties

Weekend vibes Fun & frolic Friday
activities

Employee AppreciationPerformance appriciation &
Ideation Support
Signup for Job alerts
If you don't want to miss out on building solid career opportunities, here you can signup and get instant updates on job openings & invites from Infoxen.
Sign up now to become a smart job seeker!