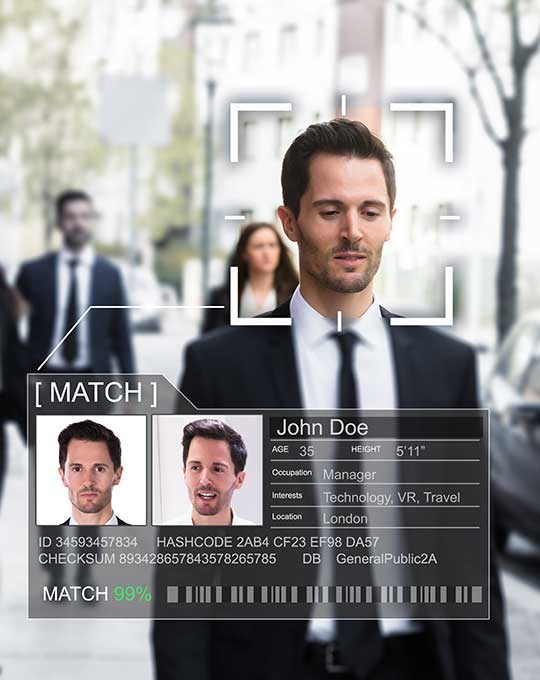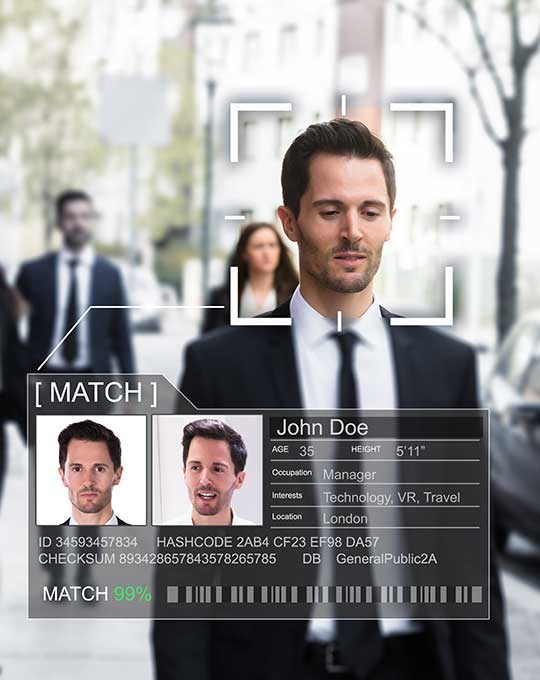 Augment Your In-depth Insights And True Understanding Of Your Digital Media
Infoxen has the caliber to enable businesses to exhaustively deal with object recognition activities in real-time by making effective use of Artificial Intelligence and Machine Learning algorithms. Perceiving and deep-diving your exact business idea, we build a premier object recognition app and web solution signifying digital recognition needs and transform your business world.

Applying the standard practices of machine learning, we help enterprises to analyze videos & images and discover the characteristic features of the object that they are intended to recognize. Utilizing the deep learning-based object recognition, our developers can build a software solution to automatically recognize the similarities and variations between objects.

We Develop Futuristic Approach For Object Recognition Solution
Combining our AI & Machine Learning expertise with emerging industrial needs, we craft an immersive future-driven object recognition solution impacting your business growth while reserving space for futuristic potentials.
Visual Data Recognition
Face Detection & Recognition
Automatic Number Plate Recognition
Willing To Convert Your Idea Into Reality! Leave Your Words Here.
A healthy conversation can reveal business values & futuristic goals. Combining our expertise and your vision can truly make a difference. So, let's connect, share, and collaborate in various flexible ways.
Your input is our appreciation and navigating you in the right direction is our responsibility.