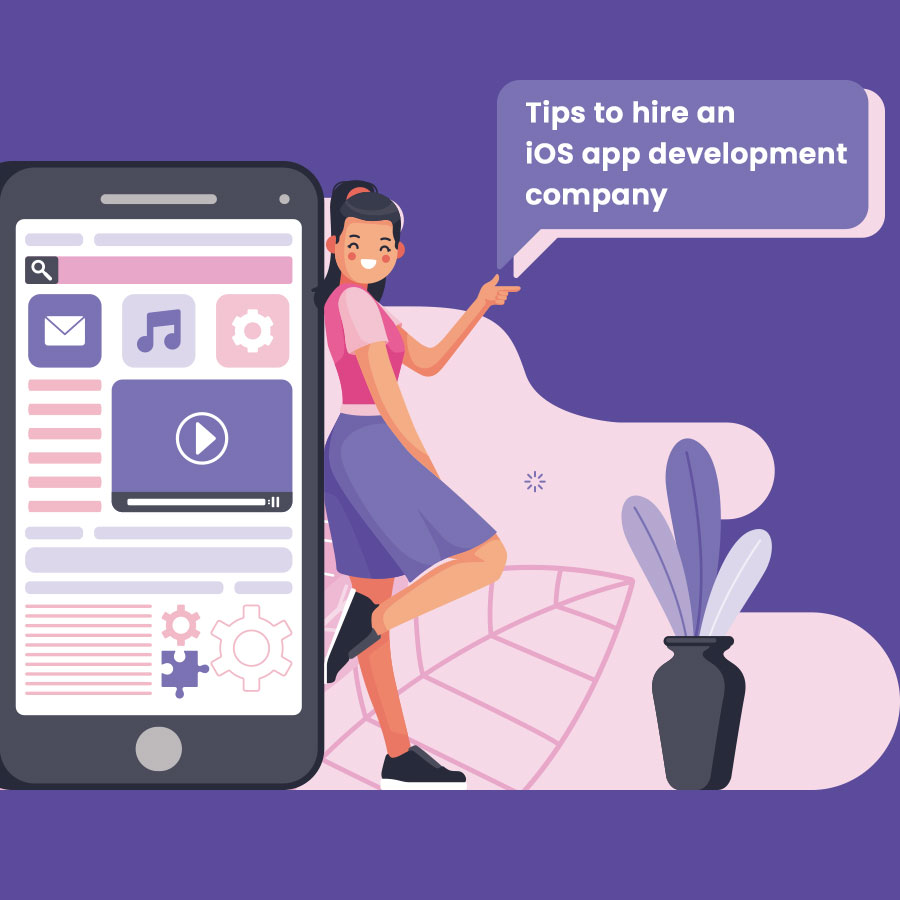 Mobile App Development
How to Hire a Right iOS App Development Company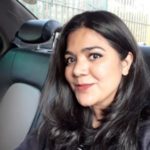 Launching a business app can open several doors for market penetration and considering this concept, many brands are taking recourse of mobile apps. As we know the market is segmented with Android and iOS apps. Android has reserved the largest market share whereas iOS apps are leveraged to acquire premium customers. So, if you are dealing with a product that necessitated to target premium customers, iOS apps could be a good-to-go decision for your business.
Now, when it comes to developing an iOS app, several factors lie to be considered. For instance, choosing the right iOS development partner can make a difference. Even most of the apps fail when not developed keeping an adequate strategy in mind as hiring a successful iOS development company truly matters a lot. So, let's unfold the facts that might help you out to find one of the genuine and successful iOS development companies.
Ask For Portfolio
It is essential to peep into some past work experience of the mobile app development agency you are going to outsource. Their previously rendered projects can give a huge idea about their team skill expertise and the innovation they imbibe. Go through their apps and review the app performance on Appstore including the customer feedback. Also, download and try the app itself to grab whether they have the expertise to develop the distinctive and smooth-functionality equipped app.
You can also ask the client information about the iOS development service provider you are willing to acquire. If possible, talk to their clients to know whether they implement the personalized approach and ensures quality assured & timely delivery.
Know Their Expertise
Do not forget to ask whether the iOS developers have the caliber to develop the customized app addressing your domain context. They must have sufficient expertise to handle customization, advanced configuration, third party integrations, etc. It's really crucial that the developers have the caliber to perceive your core requirements and deploy the solution addressing your personalized necessities. Listening and contemplating your business context, they can craft an MVP first so as you can seamlessly evaluate your targeted market and can launch the app later equipped with required functional navigation.
As you are planning for an iOS app, make sure that the development team has industrial exposure and proficiency in iOS allied tech stack. Ask the agency whether they have handled the level of complexity your project imbibe. This will help you to figure out things and make an effective and improved decision for your iOS app.
Discuss The Budget
First of all, you need to decide your app development budget then talk to your iOS development provider. Discuss the set of features, customization, and integration you need for your project. Ask your provider to have a precise and flexible budget covering your core modules necessitated to drive your functional requirements.
As per current industry standards and market trends, the average per hour cost for iOS app development goes between $40 USD to $50 USD. Again, the actual price incumbent on the complexity level of your project, for instance, the number of modules, interface design level, set of functionality, and post-deployment support. So, before initiating an iOS project, keep such things in your mind, and then match your budget accordingly. To have more grasp on your app budget, consult one of the best iOS development company, they will truly perceive your concern and help you out for the same.
Level Of Involvement
Continuous involvement with the team you avail of ensures app success. So, ask your provider about the kind of involvement provide during your app development. As most of the top cutting-edge app development agencies offer regular involvement to ensure implementing your core inputs and customized values and that could be a proven milestone for your business.
Make sure whether the development team will engage you while wireframing, early prototyping, and stages of development. This will ensure you with your actual requirement implementation which ultimately impacts your app's market penetration and digital success.
Development Methodology
It really matters a lot that what designing pattern and development methodology are being adopted by your development agency. So, do not forget to grab such information from them. Make sure they are designing while adhering to the latest interface design patterns.
Moreover, also take care of the development part such as the development methodology, coding standard, and quality assurance practices. Make sure that they are siphoning the agile methodology – a most trendy methodology today. Also, ensure that the developers have a clear understanding of your project. This will help you to get the anticipated app results.
Maintenance & Post Support
After a final deployment, there is an eternal need to maintain the smoother functioning of the app. So, make sure whether your provider will be taking care of your post-maintenance and support concerns. There may be a lot in terms of bug fixing, releasing updates, adding newbie features as per timely requirements, and more.
Obviously, an iOS app is not something that you have developed once and your task is over. To drive efficacy and streamlined experience in terms of customers, productivity, and scalability, you always need a support team to ensure that your app is up-to-date, fulfilling all the required parameters, and driving the anticipated results.
Conclusion
As we cannot deny how iOS apps are being leveraged to outreach and engage iOS users to drive business-driven and effective results. To acquire elevated business results with premium customers, modern firms are taking recourse of iOS app development. Today's business hubs are generating more enlarged business results and ensuring scalable business opportunities by leveraging iOS apps. So, if you are also willing to gain a competitive advantage, launch your iOS app but do not forget to evaluate things mentioned above before availing the iOS app development services.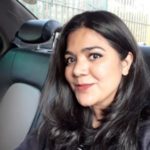 ABOUT AUTHOR
Poonam Singh
Poonam Singh as a Senior Technical Content Writer at Infoxen vouches on simplifying technical complexities of enterprises by curating crisp, technically sound & ready-to-implement software solutions in the form of well-researched writeups. She treasures her idle time by keeping herself well read about dominant web technologies & their implementation.