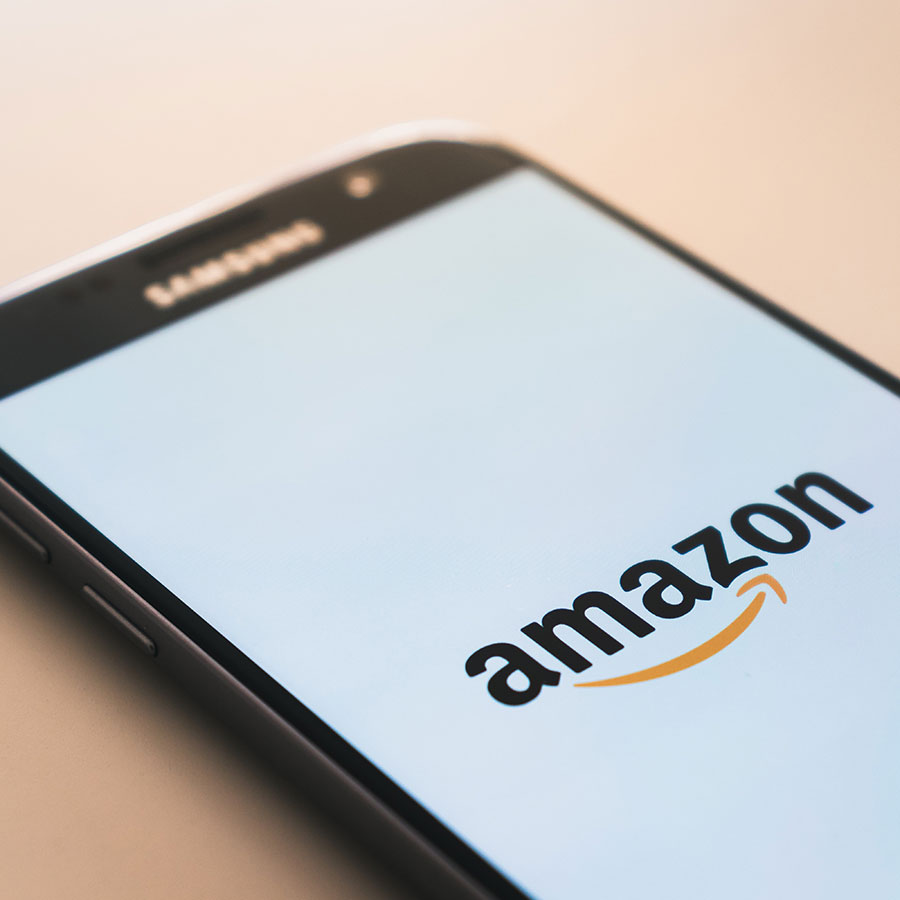 Notice
: Undefined variable: post_id in
/home/infoxen.com/wp-content/themes/infoxen/single.php
on line
231
Mobile App Development
How Much it Cost to Develop a Marketplace App Like Amazon?
Did you ever wonder what the recipe behind the success of Amazon e-store was? Well, it was smart work more than hard work. Fun Fact: Amazon was founded in July 1994 by Jeff Bezos in Bellevue, Washington. But when did Amazon's e-store gain momentum?
We believe that Amazon or any other online stores were not in trend for laymen until June 2007, the year of iPhone launch or September 2008, the year when android phones were introduced. Even after that, it was in 2011 when Amazon launched its eCommerce mobile app.
Did you know every year, there are hundreds of people who invest in eCommerce stores, but they fail due to negligence in small details? According to a new survey by MarketingSignals, the failure rate stands at 90% after 120 days or almost four months.
So, if you want to succeed in this like Amazon, you must shake hands with a trustworthy mobile app development company. Let's discuss some more details about how much it cost to develop a marketplace app like Amazon?
What is a Marketplace App?
A marketplace app is like a real-world marketplace. The website does not own any product they sell. Marketplace websites and apps allow different sources to sell out their products on the same platform.
For example, Amazon does not own the products it sells. Instead, the retailers post their products at very small or no fees. This depends on the popularity of the product. And the people on the consumer end will buy those products as per their needs. Amazon here played the role of a virtual medium between retailers and buyers.
Features Required in a Marketplace Mobile App like Amazon.
We all love using the Amazon mobile app due to the world-class features and services it provides. If you implement the same or even better features in your app, then you can beat your competitor.
A user-friendly interface enables hassle-free searching of products.
Listicles outlining all the products available on the marketplace website.
Implement a section that notifies users' about the latest trends, discounts, offers, and their orders' status.
A wish list or cart where users can add their favorite products. Giving cart discounts is also a great option. It also ensures customer loyalty.
Implementing artificial intelligence can never be a wrong option. You can hire mobile app developers who have knowledge of artificial intelligence and make them add to search by image feature. This will help in increasing user engagement on your app.
Register and Login options to ease the ordering process. It is also useful from the business point of view because, by this, you will get to know how many genuine users are there on your marketplace mobile app.
Secured payment gateways and multiple payment options help in gaining customer trust.
Refer and earn features are always loved by users. Also, allowing users to share products on social media is a cost-efficient way of promoting products.
So, these are a few strategic features that are followed by the Amazon mobile app.
Additional features and their benefits.
For a mobile marketplace application to succeed, it must have these features too. Also, the costing of the mobile app is done on the basis of the features you add to your application.
The basics:
Ask for review:
Asking users for their reviews is an essential feature of your marketplace mobile app. This feature helps in SEO strategies as well as making data for your future business. Also, it helps in gaining the customers' trust and loyalty, which is required the most for a marketplace app.
Ask for signup:
The signup feature again adds a sense of customer loyalty. It also helps in personalizing the app for the users. In a marketplace mobile app, you can add different signup profiles too. Such as customer profile, seller profile, and delivery person's profile.
Creating individual profiles also helps in tracking users and working on the app updates accordingly.
The distinct features:
If you add the following features to your marketplace mobile application, then your application will stand out of the league.
Camera accessibility:
If you add the click and search or search products using images in your app, then giving camera accessibility will help in providing a much better-personalized experience for users. Also, it will provide the user with a real-time experience of finding the product without searching for it on different sites again and again.
Help in tracking delivery:
If users can keep a check on the progress of their order, they will love your application. It will also help businesses keep a check on the delivery-persons.
Priority to previously searched products:
If your app is automatically able to sort and list up similar products and already searched products, then your customers will love it. The sense of customer loyalty will again be built here.
Multiple Payment gateways:
Allowing users with multiple payment gateways is always a positive thing to do. This is because everyone uses different payment modes. You can also give discounts based on these payment modes.
Some role-based features will create hype.
Adding certain specific features for the respective panels based on their roles will help in creating the hype about your marketplace mobile application.
Patron:
The unique features of patron panel can be as below:-
Search product
Order product
Make payments
Give reviews
Seller:
Sellers need some best in class features as:-
Choose the category of their product
Pay fees to Rank their product on top
Chat with users if needed regarding products
Delivery person:
Providing these great features to the delivery person will help your business up to a great extent:
Upload status of the product
Voice calling with the customers
Admin:
The admin needs special care. The following features will help:
Manage subscriptions
Manage products
Manage Profiles
Hands Required on Your Marketplace mobile app.
The team members required for creating a world-class marketplace mobile app like Amazon are:
A great team leader who will lead and motivate the team.
An excellent UI/UX developer who will plan the look and feel of the app.
Smart Quality Analysts who will make sure that the app is launched with zero errors.
A Responsible System Administrator to ensure uninterruptedness throughout the project.
A Passionate Project Manager to ensure every team member's dedication.
An intelligent Program Developer to make sure that the client is satisfied.
How are Marketplaces apps sorted?
The marketplaces apps like Amazon are sorted on the following four bases:
| | |
| --- | --- |
| Type | Example |
| Supplier-oriented e-marketplace | Cisco |
| Buyer-oriented e-marketplace | Alibaba |
| Independent e-marketplace | eBay |
| Vertical and Horizontal e-marketplace | Amazon |
Target Audience Like Amazon.
Amazon has chosen its target audience very smartly, and if you want your marketplace mobile app to be as popular as Amazon, then you must also target the following audience:
B2B (Business to business)
B2C (Business to Customer)
C2C (Customer to Customer)
How much will this all cost?
We have come to the costing part. So hurry, pick your cart!
The costing is directly proportional to the features you add in your marketplace mobile application. And the quality of the application is directly proportional to the number of features you add.
The cost of the mobile app also depends on the software platform for which the application is to be developed and the complexity of the application involves. At Infoxen, our costing goes $25 per hour onwards.
---
In a Nutshell
Starting a business is not difficult, but making your business survive in this fierce competition is challenging. Mobile apps are the safest option to help your business survive in the long run.
If you keep the information mentioned above in mind while getting your marketplace mobile app built, then you will surely give a fierce competition to apps like Amazon. Also, if you need experts to assist you in this, you can contact Infoxen Technologies – one of the cutting-edge mobile app development companies and hire developers for your marketplace mobile app.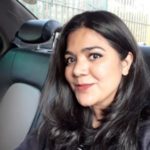 ABOUT AUTHOR

Deprecated: get_author_name is deprecated since version 2.8.0! Use get_the_author_meta('display_name') instead. in /home/infoxen.com/wp-includes/functions.php on line 4779
Poonam Singh
Poonam Singh as a Senior Technical Content Writer at Infoxen vouches on simplifying technical complexities of enterprises by curating crisp, technically sound & ready-to-implement software solutions in the form of well-researched writeups. She treasures her idle time by keeping herself well read about dominant web technologies & their implementation.